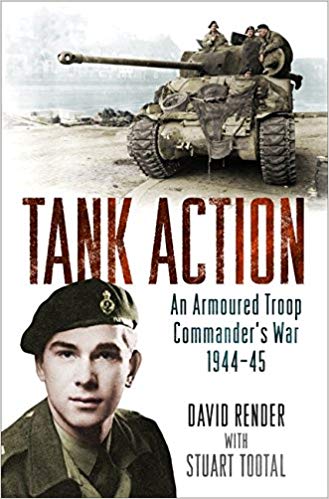 A gripping account of the Second World War, from the perspective of a young tank commander.
More info →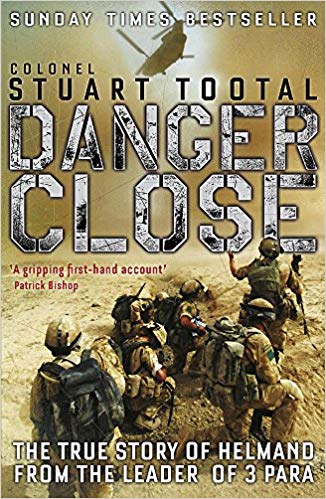 Colonel Stuart Tootal is the first senior commander to provide an account of the fighting in Afghanistan. A gritty portrayal of unforgiving conflict, Danger Close captures the essence of combat, the risks involved and the aftermath. 3 PARA was the first unit into Helmand in 2006. Sent on a peace mission, it became engaged in a level of combat that has not been experienced by the British Army since the end of the Korean War.
More info →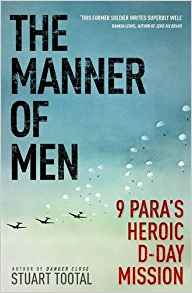 In June 1944, an elite unit of British paratroopers was sent on a daring and highly risky behind-the-lines mission, which was deemed vital to the success of D-Day.
More info →