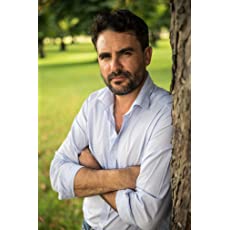 Levison Wood is an award-winning author, explorer and photographer who specialises in documenting people and cultures in remote regions and post-conflict zones. His work has taken him around the world leading expeditions on five continents and he is an elected fellow of both the Royal Geographical Society and the Explorers Club.
Levison's second book, WALKING THE HIMALAYAS, was voted Adventure Travel Book of the Year at the Edward Stanford Travel Writing Awards and his other books, WALKING THE NILE and WALKING THE AMERICAS, were both Sunday Times bestsellers. He has presented several critically acclaimed documentaries including From Russia to Iran: Crossing the Wild Frontier where he re-traced part of his Silk Road adventures in a four-part series for Channel 4.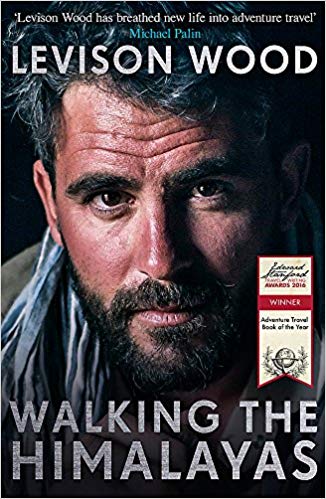 WINNER OF THE 2016 EDWARD STANFORD ADVENTURE TRAVEL BOOK OF THE YEAR AWARD

'Levison Wood has breathed new life into adventure travel.' Michael Palin

'Levison Wood is a great adventurer and a wonderful storyteller.' Sir Ranulph Fiennes

'Britain's best-loved adventurer... he looks like a man who will stare danger in the face and soak up a lot of pain without complaint.' The Times
More info →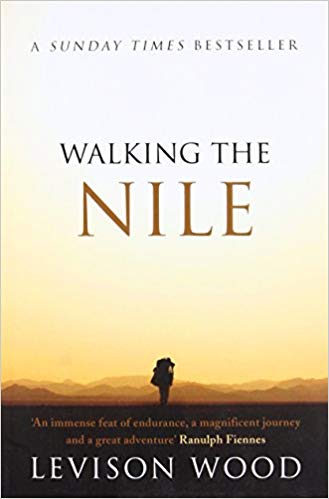 A major Channel 4 series and a Sunday Times bestseller His journey is 4,250 miles long. He is walking every step of the way, camping in the wild, foraging for food, fending for himself against multiple dangers. He is passing through rainforest, savannah, swamp, desert and lush delta oasis. He will cross seven, very different countries. No one has ever made this journey on foot. In this detailed, thoughtful, inspiring and dramatic book, recounting Levison Wood's walk along the length of the Nile, he will uncover the history of the Nile, yet through the people he meets and who will help him with his journey, he will come face to face with the great story of a modern Africa emerging out of the past.
More info →