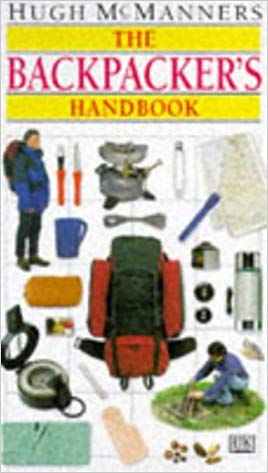 Hugh McManners
Getting away from it all is becoming increasingly popular with many people spending most of their free time visiting wild areas. But if you want to go backpacking how do you start? How do you sift through the numerous styles of equipment to find the right kit for your needs? And once you have decided on a trip where do you go?
Order Now!
About the Book
The Backpacker's Handbook contains the answers to these questions and many more. All the facts at your fingertips Beginning with planning and preparation The Backpacker's Handbook considers how to get yourself physically fit before a trip and what food and equipment you will need. Then follows information on travelling in various conditions – from the best way of walking to avoid injury to using maps and compasses and moving over difficult terrain.
Also included is information on setting up a safe and environmentally friendly camp and on dealing with natural hazards such as extreme weather and dangerous animals. Highly illustrated approach Packed with hundreds of essential tips and fully illustrated in as easy-to-follow style The Backpacker's Handbook is an indispensable item of kit for anyone interested in experiencing the wilderness at first hand.
Disclosure of Material Connection: Some of the links in the page above are "affiliate links." This means if you click on the link and purchase the item, I will receive an affiliate commission. I am disclosing this in accordance with the Federal Trade Commission's
16 CFR, Part 255
: "Guides Concerning the Use of Endorsements and Testimonials in Advertising."