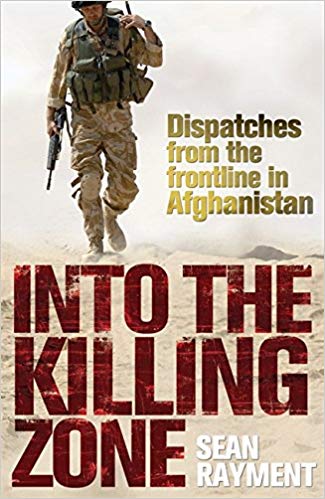 Leading commentator, Sean Rayment, has followed the conflict in Afghanistan from the first moment and tells the story of the rise and fall of the British effort in Afghanistan. The current conflict in Afghanistan is unlike any other war in the world. Since 2006 British soldiers have been living in impossible conditions, under the searing desert sun (on occasions reaching 50°C) and facing continual fire from elusive Taliban forces. With access to many members of the Parachute Regiment, the Royal Marines, and The Royal Anglian Regiment as well as the undercover operations of special forces, Sean Rayment recounts the lives and battles of the British forces at the centre of the most difficult conflict of our times.
More info →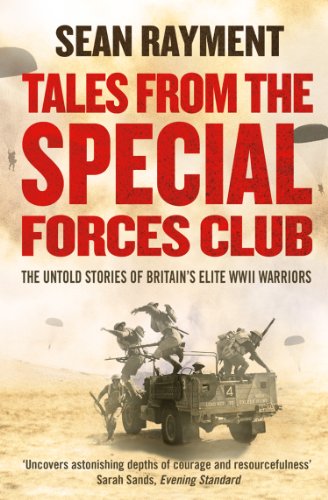 Stories of real-life bravery and courage-under-fire contribute to a unique and poignant record of a club created for heroes.
There are just a handful of men and women alive today who served and fought with the Special Forces during the Second World War. They are a dwindling bunch of veterans in their twilight years whose tales of heroism and daring-do will soon be lost in time forever – yet they still regularly get together in a gentleman's club, right in the heart of London – The Special Forces Club.
More info →