Edward Cartner (b. 1939) was brought up in Northumberland, UK where his father was a policeman in the county. After attending King Edward VI Grammar School in Morpeth he trained as a teacher of English, then Physical Education at Bede College, Durham University and Carnegie College, Leeds. Cartner was commissioned into the Royal Air Force in 1964 where he served until 1993. Eight of his appointments during that time were associated with parachute instructor duties where, in the United Kingdom, the RAF is responsible for all military parachute training.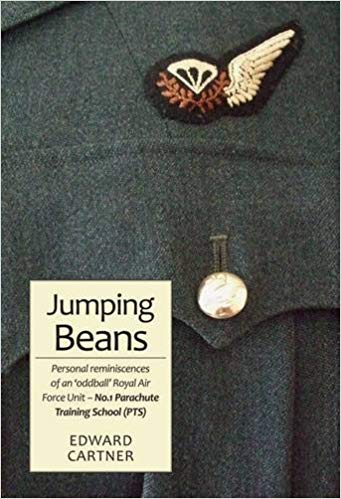 In this informative book, Edward Cartner has gathered the reminiscences of former personnel of No.1 Parachute Training School RAF to create an informal history of what he has dubbed an 'oddball' RAF unit.
More info →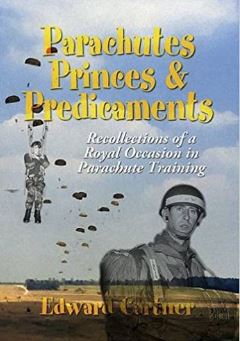 In April 1978 Edward Cartner was serving his fifth tour of duty as an officer at the Royal Air Force's No.1 Parachute Training School* when it was announced that HRH the Prince of Wales, accompanied by his brother Prince Andrew would be attending to train as military parachutists.
More info →