Robert Kershaw, who until recently held a senior position within NATO, joined the Parachute Regiment in 1973 and has served actively in Northern Ireland, Bosnia and the first Gulf War, for which he was awarded the US Bronze Star. He has written four books of military history and has contributed to The Times, the Sunday Times, the Daily Telegraph and the Sunday Telegraph.
Also by the same author
• War Without Garlands
• Dunkirchen 1940: The German View of Dunkirk
• Tank Men
• Red Sabbath
• Blood And Champagne: Life Of Robert Capa
• 24 Hours at the Somme
• Borodino Field 1812 and 1941: How Napoleon and Hitler Met Their Matches Outside Moscow
• Never Surrender
• 24 Hours at Balaclava: 25 October 1854
• D-Day: Piercing the Atlantic Wall
• 24 Hours at Waterloo: 18 June 1815
• The Fury of Battle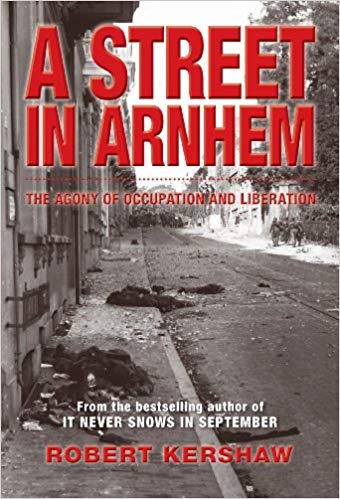 This is well written account of the battles along the Utrechtseweg, including some great descriptive passages on urban anti-tank operations by PIAT wielding paratroops.
More info →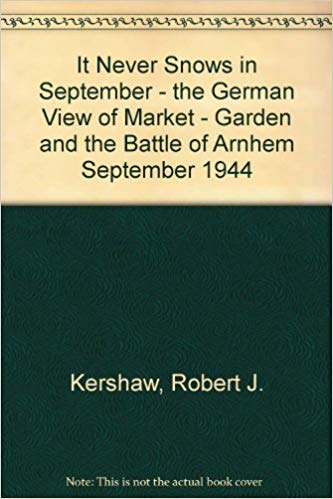 The airborne landing at Arnhem was immortalizing in the film A Bridge to Far, but this is the first account making extensive use of German sources.
More info →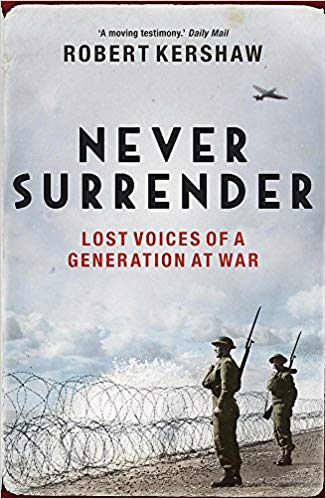 In Never Surrender Robert Kershaw captures the authentic voices of the ordinary heroes of the Second World War, from the soldiers fighting abroad to those battling on the home front, and creates an extraordinary portrait of a generation fighting for survival. Beginning with first-hand accounts of the reaction to Chamberlain's declaration of war in 1939, Kershaw portrays the many aspects of war through the words of those who were there, from the sailors of the little ships of Dunkirk to German soldiers preparing for Operation 'Sea Lion'. He takes us from the nightly horrors of the Blitz to battles in the limitless desert of North Africa, and from jungle war in Burma to Lancaster bombers over Germany and the beaches of Normandy.
Featuring new interviews with veterans and civilians from Britain, the Commonwealth and Germany as well as diaries, letters, and first-hand accounts, this is a testimony to the remarkable men and women who lived through the Second World War - whose refusal to surrender changed them, and Britain, forever.
More info →